Tournament Management
No matter whether you are organizing World Championships, Open tournament or a local league – we got you covered.
Online Distribution
Make your tournament visible online – rich media broadcast, ranking and results in real – time.
Organized Bowling
National federation or Sunday league – you need to manage participants and tournaments providing accurate ranks and statistics.
Individual Athletes
If you are a competitive bowler with a heavy tournament schedule or you are just trying to improve your game in a practice session – join us and see how we can help.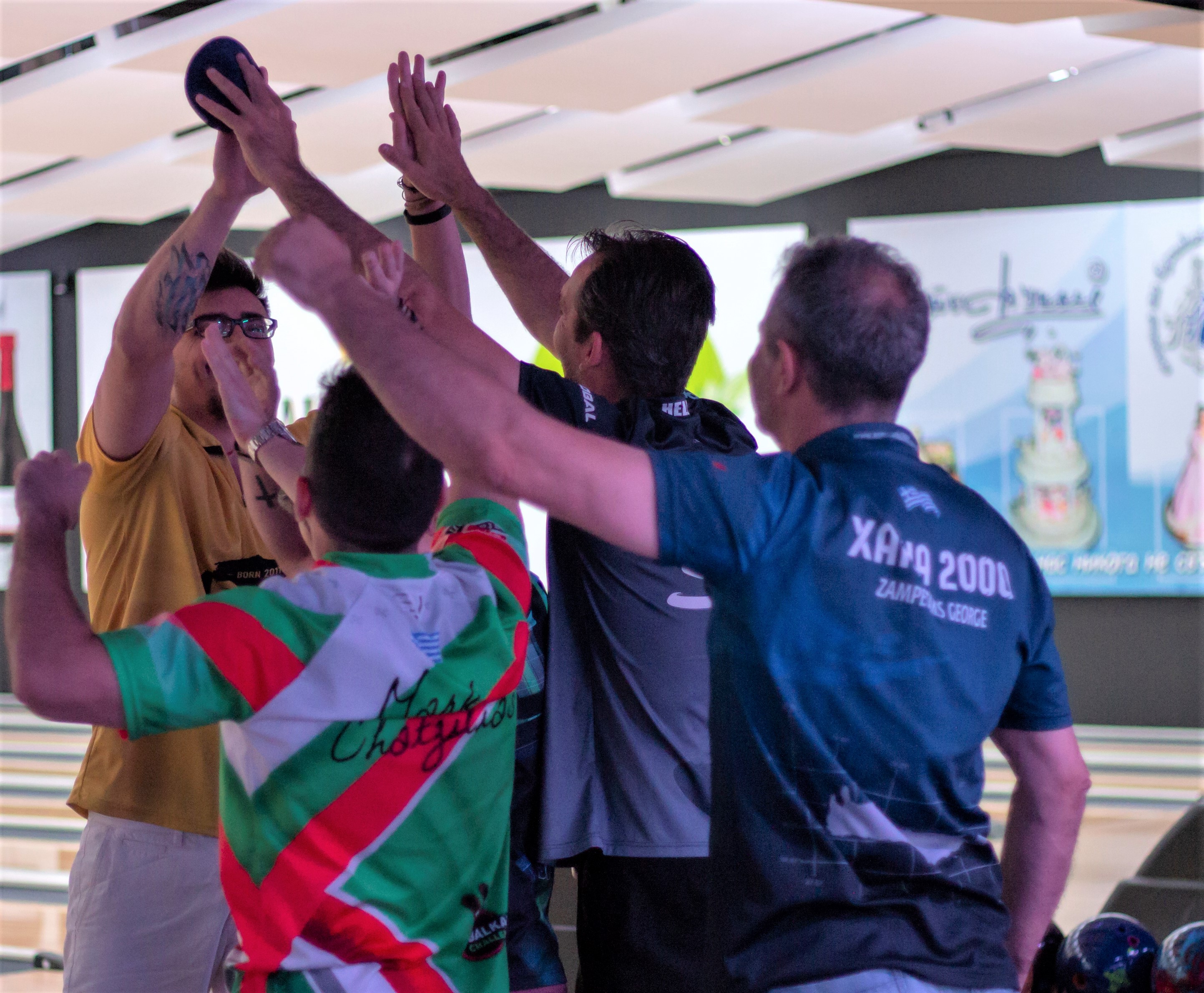 We are a team of people that want to make the bowling experience better. We have hardcore competitors winning events and competing on the highest international levels, we have tournament organizers and officials that have been involved in administering large events for many years, we have information and statistics experts understanding the importance of data to build any contemporary sport. But most importantly – we have people that are passionate about sports in general and bowling in particular. We will not spare our effort in the quest to make other people enjoy bowling as much as we do. Bowlzone is a platform that ultimately will address all aspects of contemporary bowling. We have gathered data form as much events held worldwide as we could and refined all the tournament rules aspects to allow creation and administration of events that can allow the best athletes to win. We have created a foundation for a social network of bowlers that can compare results and statistics allowing every bowler to track his/her progress against the pins and against other fellow bowlers. Finally we want to use the power of statistics and information flow over Internet to make bowling much more entertaining for the people that are not on the alleys than it is now. We look forward to anyone sharing our vision to join us on our journey.
Републикански Отборен Шампионат 2023/2024
06 - 30 June 2024
25 TABLE TENNIS FESTIVAL ALBENA 2023
26 - 23 July 2023
CONTACT US
Thank you for your interest in Bowlzone. Please email us if you need more information. We appreciate your feedback.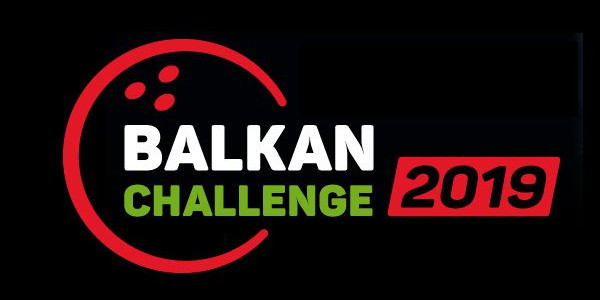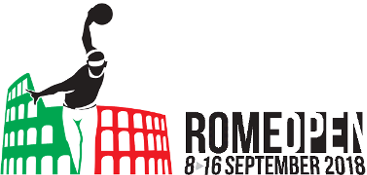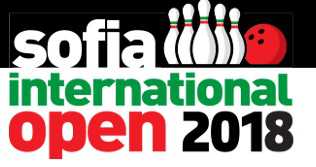 We are always looking to add to our team of partners and better enhance our members' experiences. If you'd like to join us in this mission, contact us today!